Cards are £2.80 Each.
Purchase 4 for £10 including P&P.
Use Code: 4FOR£10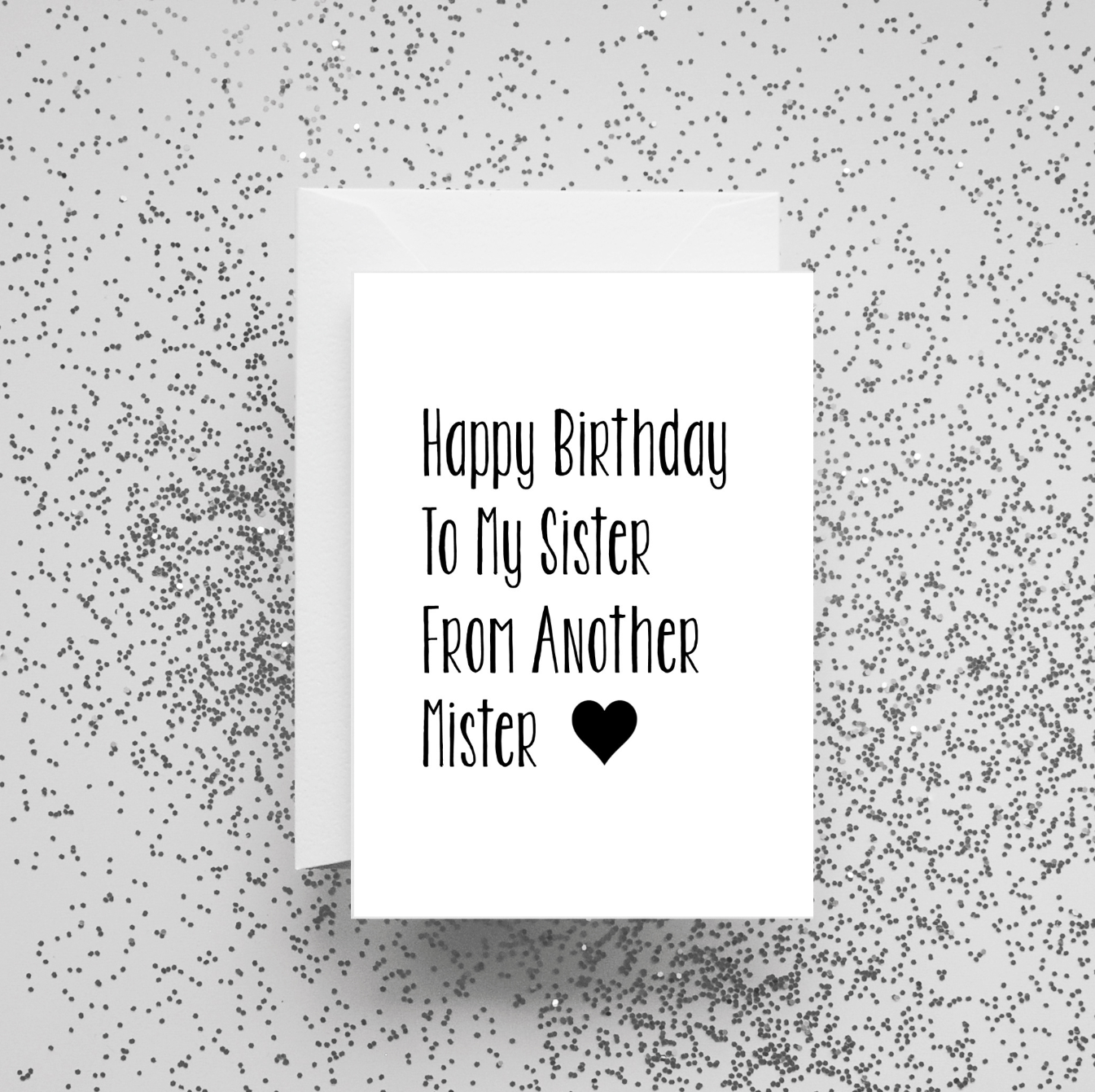 All of my cards are designed and printed in-house, enabling complete personalisation. Each card comes with a white envelope, in cellophane and sealed with The Monochrome Bow sticker.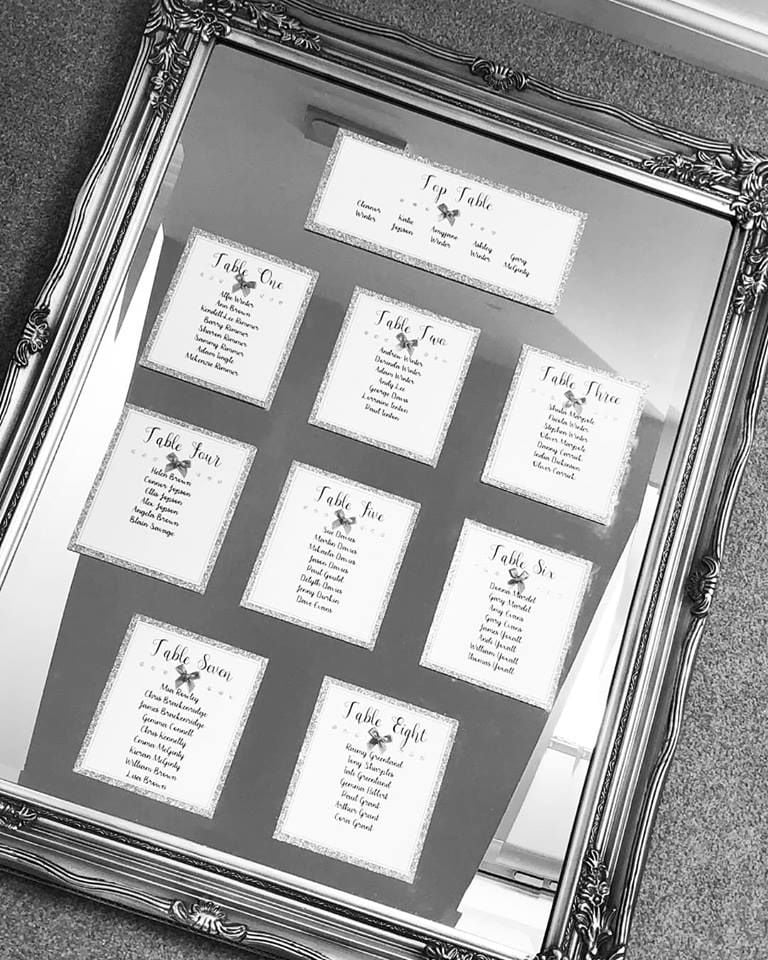 We have a wide range of wedding products from invitations, guestbooks, table plans and favours. Please contact me if you would like to purchase all your wedding stationary from The Monochrome Bow to ensure I offer you a tailored quote.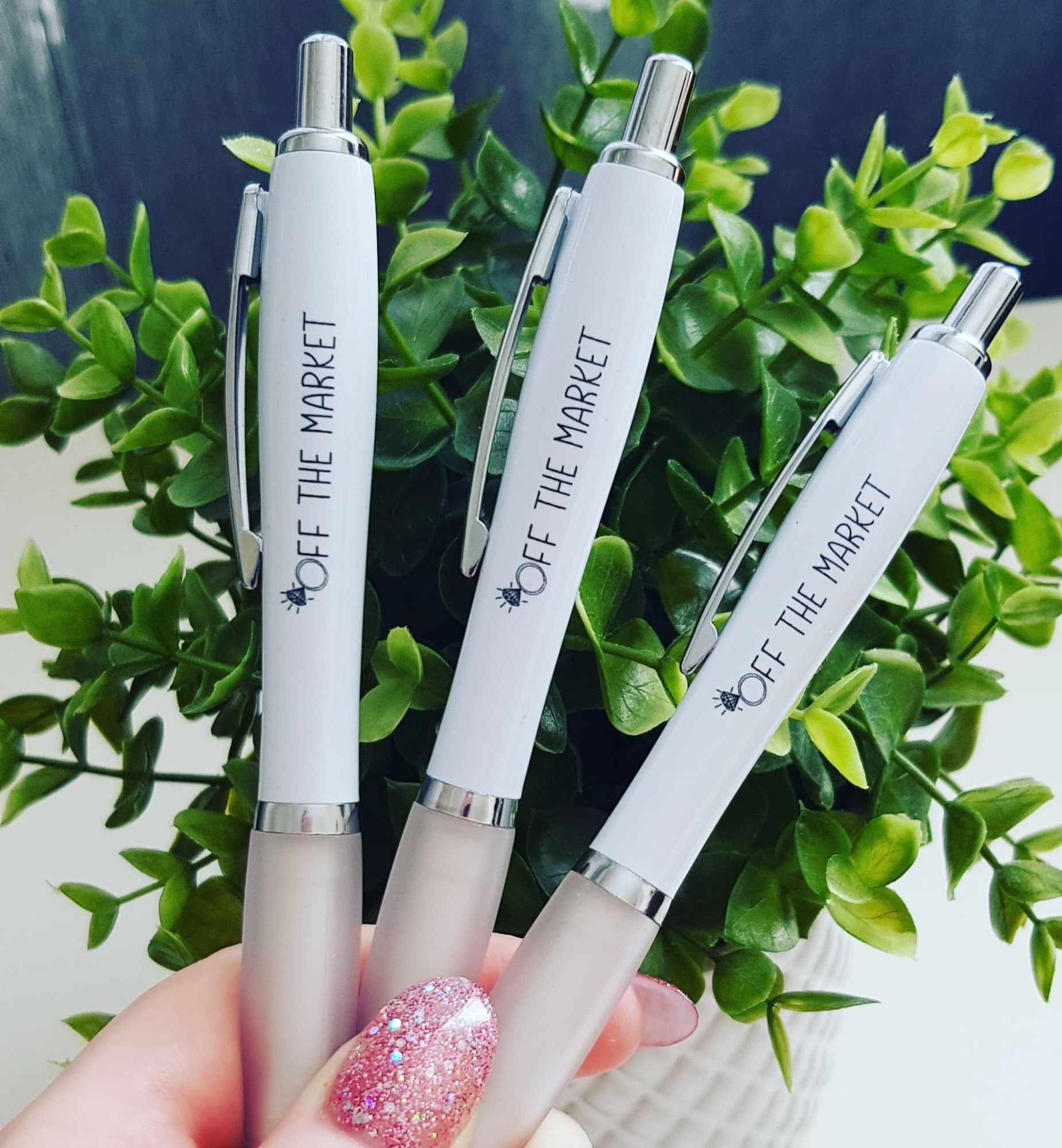 The Monochrome Bow has recently launched it's 'Stationery' range - with a selection of pens being the first to be added to the website. Pens have an offer of £2.50 Each, 3 for £6 or 5 for £10.