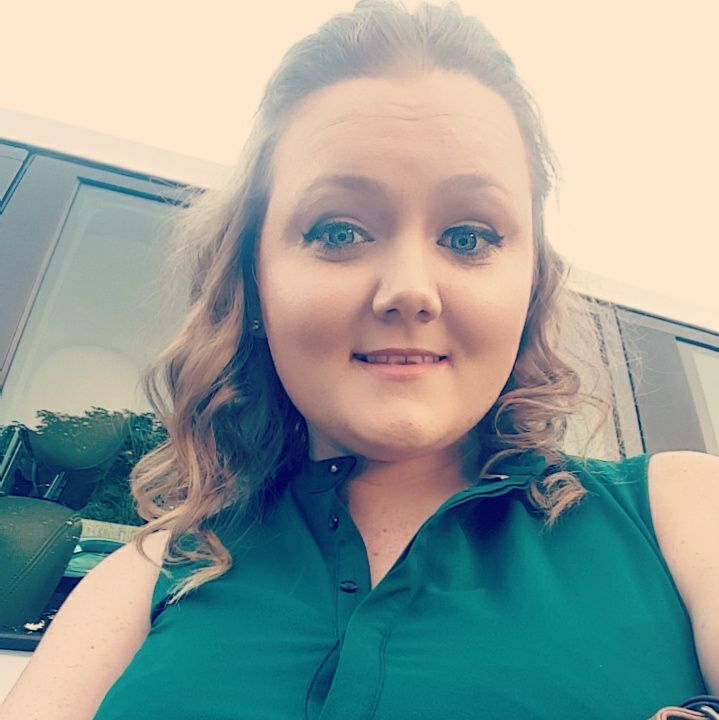 Hello,
My Name is Kirstie and I'm The Owner and Creator of The Monochrome Bow (Formerly Known as Made With Love By Kirstie).
I Would Like to Take This Opportunity To Say Thank You to All Of Our Customers, Old and New for Taking The Time to Visit The Website and Placing Orders.
I Absolutely Love Creating Your Carefully Selected Orders As I Feel I'm Helping Build Your Treasured Memories.
Please Remember to Share Our Facebook and Instagram Pages with Your Family and Friends.
www.facebook.com/themonochromebow www.instagram.com/themonochromebow
Thank You All So Much For Supporting My Dreams.
Much Love, Kirstie x